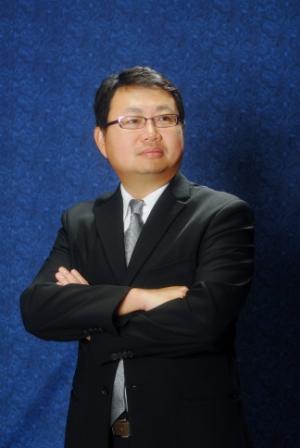 Dear client, stakeholders, partners and staff:
Greetings!
HWL Group has been committed to building an international CPA private family office that serves client needs, innovates product & services, connect with professional teams, creates and demonstrates value. After more than 20 years history, with the support of business stakeholders, as well as the efforts of all company staff, HWL has continued to innovate, and its operating network has continued to expand. It has expanded to Hong Kong Asia & Europe. Give full play to the advantages of resource sharing, take advantage of the situation, and build new heights.
At present, HWL is in a new stage of rapid development, and our focus is on three major business sectors: corporate services, private health wealth management and family office.  The development of HWL is guided by strategic partners, with the Hong Kong as the main markets, and develop in-depth cooperation with business partners from all walks of life, so as to become stronger in the future.
HWL will adhere to the business philosophy of "Integrity, Professionalism, Teamwork and System", and concentrate on three major sectors as its main business to help HWL become a sustainable and valuable enterprise. Sharing achievements is the core of the talent strategy. We will continue to encourage all staff with professionalism and integrity to build the company into a leading Corporate Private Family Office.
Finally, I would like to express my sincere gratitude to all sectors of people that have concerned on HWL Group, clients who trust and support us, stakeholders, partners and dedicating staff. We look forward to witnessing the growth of HWL and sharing the achievements with you.
Wish all the best!
Winson Leung
Group Chairman
20-6-2020