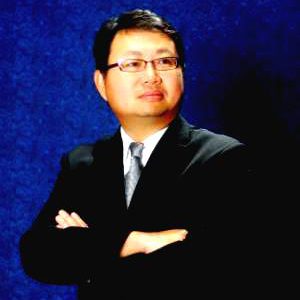 Winson Leung
Founder & Director
---
Winson has 29 years experience in professional accounting, taxation and financial services based in Hong Kong. His experience includes CPA firm, banking, insurance, company secretary, specializing in SME, whilst his corporate experience covered CFO roles in  related businesses in Hong Kong operating across HK and China regions. Winson has extensive experience on business consulting, taxation, company secretary and corporate governance and currently sits on the Board of the Well Family Foundation in Hong Kong.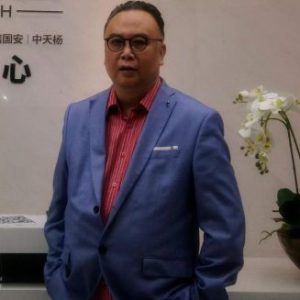 Simmonds Leung
Managing Partner
---
Having over 15 years working with an private wealth accountant professional firm, Simmonds focused on working with corporate services, banking, finance, private wealth and alternative investment. He has structured a wide variety of companies, fund, banking support to serve corporate and private clients' needs. As part of providing corporate accounting and private wealth consultancy, he is a member of The Hong Kong Independent of Non-Executive Director Association (HKINED).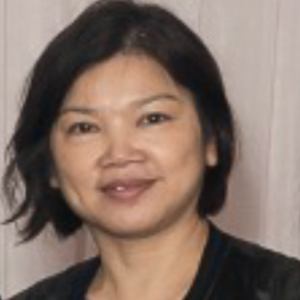 Mandy Ko
Financial Controller
---
Mandy is a qualified ACCA chartered accountant with significant experience in auditing and financial control management with businesses in the travel and leisure, retail, technology and education industries. More recently she has had an active involvement with a number of successful start-ups in a CFO capacity and as an financial controller for a number of domestic and international entities. She also set up her own accounting firm, a local business network in the Hong Kong.